CONTACT
Let's start new project.
Now, as you were able to get a picture of who we are, it is up to you to contact us and lay the foundation for a new and successful business relationship. Our team consists
SKYPE
prague_support_1
prague_support_2
Välj ett giltigt formulär
LOCATIONS
Meet Us in your City.
EVO GRAND HALL
Lítačka 35/29,
06589 Nové Město,
Czech Republic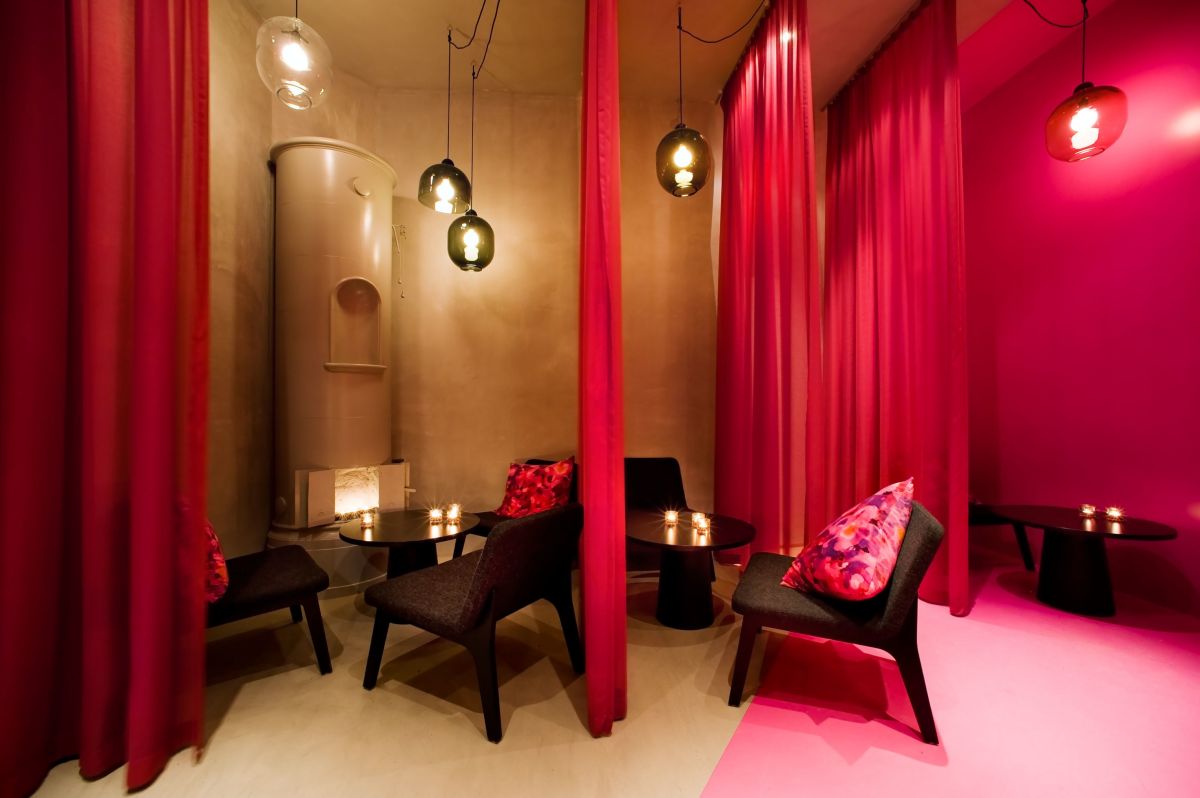 INNERE STADT
Josefstädter Street,
11 1030 Vienna,
Austria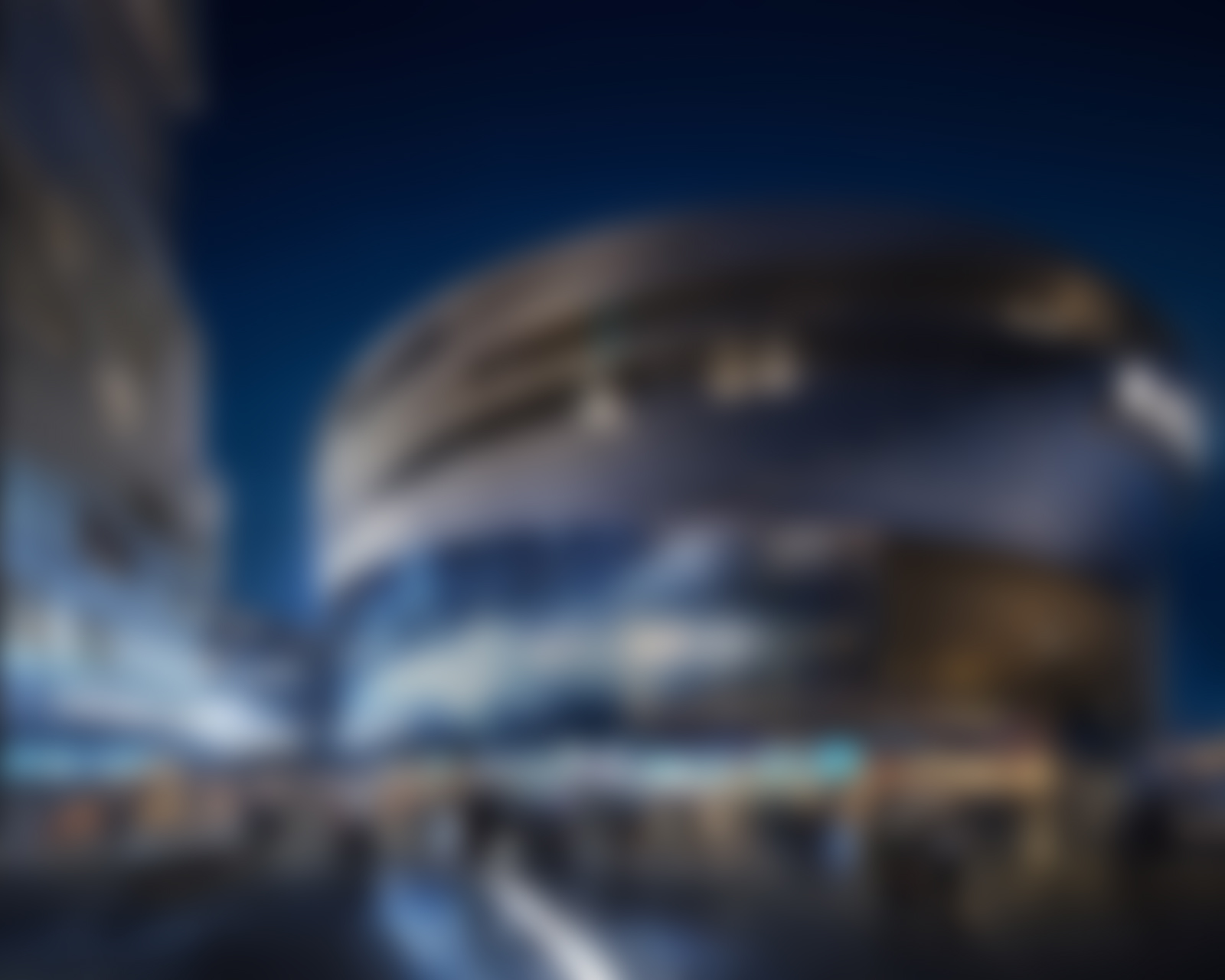 MONOPRIX
47 Rue de Babylone,
75007 Paris,
France